Come out and support our community providers at the Back to School Blitz! If you need school supplies for the coming school year come and support the event!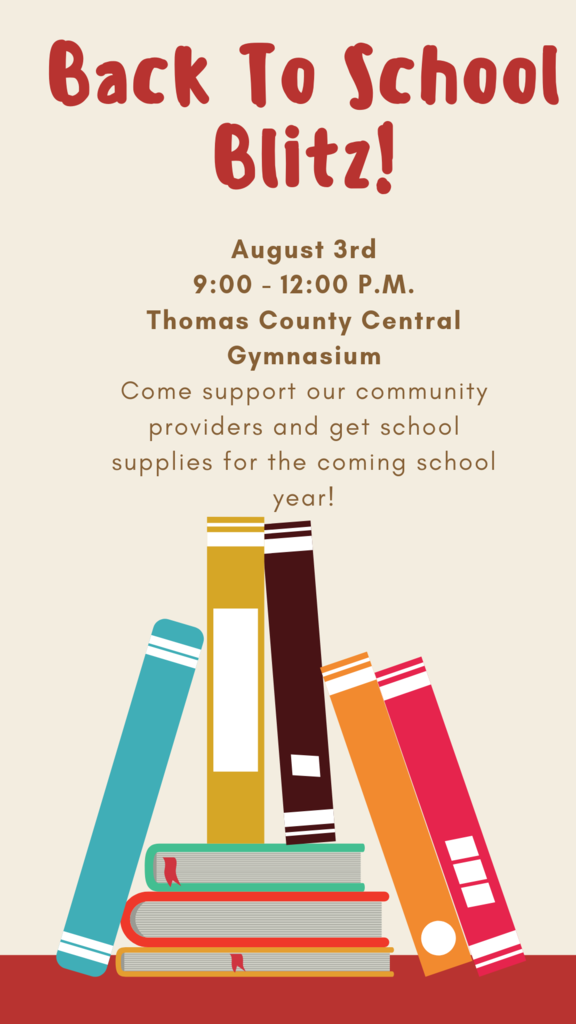 Harper Open House will be held on August 1st from 12:00 to 3:00 P.M. Please plan to attend a short parent meeting prior to visiting classrooms.

Harper Parent Involvement Coordinator DeAngela Lewis will be contacting volunteers regarding our D.E.A.R Program on August 1st. Thank You in advance for supporting Harper Students.