English Language Arts - Writing - Reading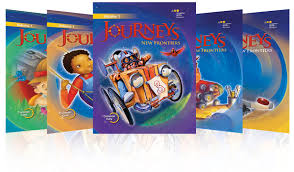 Learning to read is an excursion into the unknown. It's about meeting challenges head-on and gaining confidence with each victory. Preparing students for this voyage requires a program that lets teachers introduce the right discoveries at the right time. When things begin to line up, you can see confidence start to shine in students' eyes. Journeys is a comprehensive K-6 English language arts program. It provides an instructional system for reading both literature and informational texts, for acquiring foundational skills, and for developing mastery of speaking, listening and writing.
Drop Everything and Read - D.E.A.R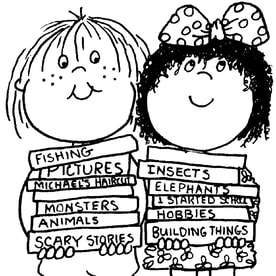 The program( D.E.A.R) is based on the theory, the more students are engaged in teacher or adult led reading intervention, the more successful they will be. Harper is looking for community volunteers to take part in the D.E.A.R. Reading Initiative. Volunteers will be asked to participate in a professional learning training session led by Southwest Georgia RESA consultant Mrs. Margie Jordan and Harper Instructional Coaches Mrs. Keyante Braswell and Mrs. Courtney Warner. Harper Instructional Coach Kenyante Braswell stated "The opportunity for community and parent volunteers to be a part of developing readers is a win-win. Students will enjoy and benefit from the relationships and interaction with volunteers and parents! "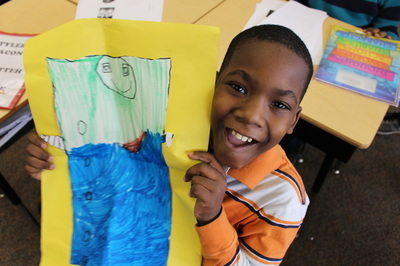 Learners Advantage meets school and district needs for Math Instruction and correlates State and Local Standards. Teachers develop strategies and a deeper understanding of their content
Mathematics Essentials
Strategies that deepen teacher capacity and flexibility

Incorporate rich and rigorous tasks into your teaching.

Literature in the mathematics classroom

Differentiated instruction in the classroom.

Using manipulatives and Concrete Materials

Effective math stations

Effective use of Problem/Project Based Learning

Number Talks

Higher order thinking skills

Integration of other content areas

Understanding the mathematics standards

Standards for Mathematical Practice

Classroom support for teachers and coaches

Breaking out of the Traditional Math Classroom.

Formative Assessment Practices

Using Questioning to check for Understanding

Pre-K Math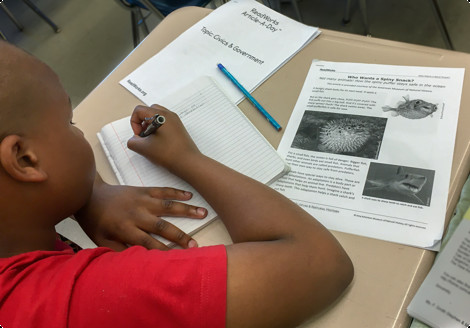 Background knowledge, vocabulary, and reading stamina are key to comprehension. Article-A-Day systematically builds all three with a research-based routine that includes reading nonfiction texts, writing, and oral sharing.Research has also proven that reading multiple texts on a related topic can build vocabulary and knowledge exponentially more quickly than reading unrelated texts. Students spend 10 mins each morning reading passages and answering questions related to the text.